Get Help
Contact us by email
During the weeks of Jan 18-Feb 17, this is the preferred method of contact. Questions are responded to on the same day or within 24-30 hours Monday - Friday.
Contact us by telephone
Monday -Thursday 9:00AM - 7:00PM
Friday 8:00AM - 4:30PM
Our phone lines are extremely busy during remote operations and we appreciate your patience. You may also email us and indicate that you would like a phone call back and we will call you back when a line is free.
Virtual Front Desk
We are happy to offer face-to-face assistance through zoom with an Admissions staff member. You will automatically be placed into a waiting room and be admitted once there is available staff.
Monday - Thursday 10:00AM-11:00AM & 4:00PM -5:00PM
Self-Help Step-by-Step Guides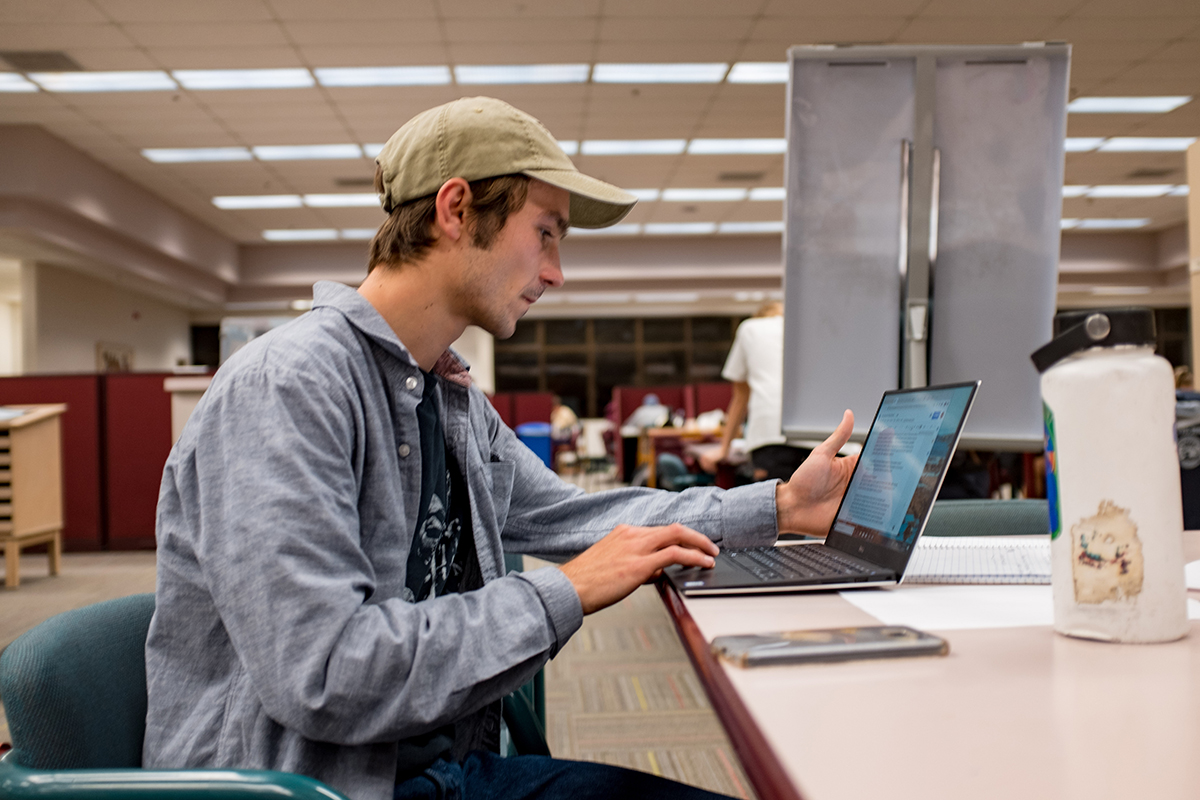 The below guides provide "click-by-click" instructions with pictures and easy to follow instructions. Use these guides to complete any of the listed enrollment steps